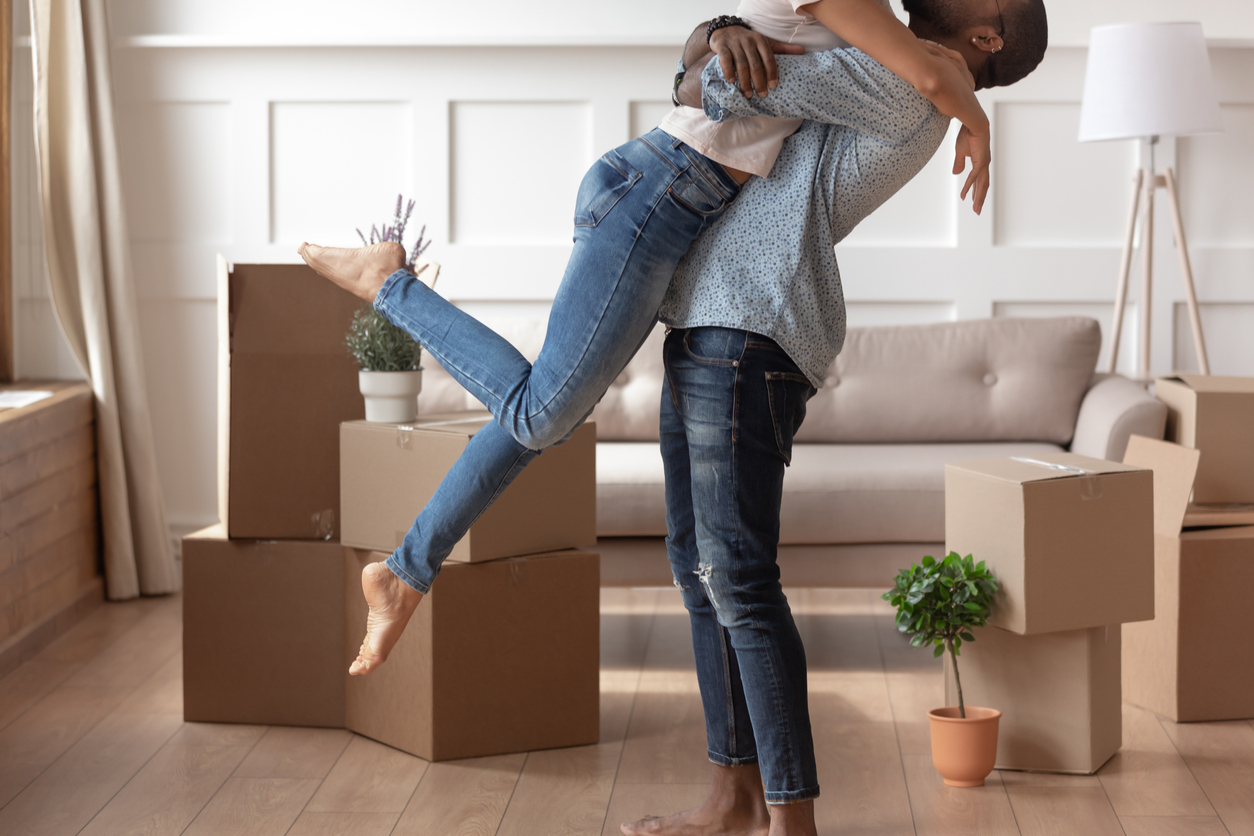 A FULL-SERVICE MINNESOTA TITLE AGENCY
Smooth closings make for happy beginnings
When the final step before walking through the door of your new house is the closing, you want it to go smoothly. You can count on Attorneys Title Group.
ATTORNEYS TITLE GROUP, LLC
Trusted experts
Whether you are buying, selling, refinancing or building, real estate transactions are among life's most significant moments. Trust Attorneys Title Group's experienced and knowledgeable team to guide you throughout all facets of the title and escrow process.
Attorneys Title Group is an independently owned and operated company. From the simplest to most complex real estate transaction, residential or commercial, our customers repeatedly turn to us for reliable and responsive service.
Buyer and sellers
We take the anxiety out of closing by guiding buyers and sellers through each stage of the process from setting the date to closing day and everything in between.
Real estate agents
We've earned the trust of real estate agents throughout the Twin Cities with timely communications, efficient document management, and hassle-free closings.
Lenders
We instill confidence among lenders with proof of clear titles, competent disbursement of funds, and consistent and successful execution of purchase contracts.
Full-service title agency
Looking out for the interests of all parties
OUR COMMITMENT TO EXCELLENCE
Why choose us?
Attorneys Title Group is a full-service title agency offering title insurance, closing and escrow services for residential and commercial transactions, construction disbursing, and abstracting and property reports. We aim to provide exceptional service and exceed the expectations of every customer we serve.
Attorneys Title Group is an agent for Chicago Title Insurance Company, one of the largest title insurance underwriters in the United States.
Our dedicated team of title and escrow experts is here to guide you to a smooth and easy closing. With an unmatched level of experience, we are proactively anticipating every possible hurdle to ensure an effortless journey from start to finish.
We've got legal know-how.
Our team, with both attorneys and title and escrow specialists, understands the nuances of title insurance and real estate law, including transactions and contract negotiations. By anticipating and resolving potential legal hurdles well in advance of the closing date, everyone benefits—buyers, sellers, agents and lenders.
---
We come prepared.
In what can appear to some as a whirlwind of documents, we're organized and efficient. We come prepared, paying attention to even the smallest details to ensure accuracy, an essential component to any successful transaction.
---
We're responsive and reliable.
The importance of communication cannot be overstated. Proactive and timely communication is one of our greatest strengths. We are quick to respond, providing clear, thoughtful answers to questions throughout the process. Expect excellent customer service. That's our promise to you.
Testimonials
Trusted by lenders, agents, buyers and sellers
4.8

Google and FaceBook Reviews
"I cannot say enough great things about the ATG team. They are truly "rock stars" at what they do. Knowledgeable, reliable, consistent, and extremely valuable to the success of my business. Our clients love them! Best service in the business. If you're looking for a "client first" title company, look no further. They have earned my business for life."
Nick Wimperis

"Alise and Chris at Attorneys Title Group were fantastic throughout the entire closing process. In addition to being incredibly flexible and accommodating, the personable and relaxed touch made a normally stressful situation far easier than anticipated. Top notch people and service."
Matt Svendsen

"Professional, knowledgeable, and detail-oriented are how I can describe my two closing experiences with Attorneys Title Group. Chris and Alise are fantastic to work with."
Alex Trevino

"By far the best title group I have used. Exceptional service and great experiences every time. Highly recommend to any and all for any work they offer.'
Taylor Kielty

"Alise and Chris are the absolute best in the industry. I will never use a different title company ever again. Attorneys Title Group provided me with excellent customer service, Chris and Alise were always extremely responsive, they answered all of my questions, and the closing was the smoothest closing I have ever had the pleasure of being a part of on either the seller or the buyer side of the table."
Josh Howe

"I appreciate the unparalleled level of customer service that ATG provides. No question goes unanswered, no concern unaddressed. My job as a real estate agent is to provide the highest level of professional care and service to my clients. Working with ATG for title services ensures my clients are well taken care of all the way through closing! Thank you Chris and Alise for all you do."
Julie Leuthner Slaven

Get an instant quote
Simply enter in a few basics about your transaction to get a fast, accurate quote.
COVID-19 precautions
Attorneys Title Group is committed to taking all necessary precautions to ensure the safety of our customers, staff and colleagues. We have instituted increased sanitation procedures and require masks in our offices. Surfaces are disinfected daily and between meetings. All closings are conducted with only necessary signers and parties, behind plexiglass dividers, and with single-use pens for signing.

Attorneys Title Group, LLC, is a full-service title agency with expertise in title insurance, closing and escrow services for residential and commercial transactions, construction disbursing, and abstracting and property reports.